Learn about Digital Marketing Tools such as Content Marketing, Paid Search Advertising (pay-per-click), Display Advertising, Search Engine Optimization (SEO), Social Media Marketing, Video Marketing, Email Marketing, Mobile Marketing and how to Developing KPIs to measure ROI
Thursday, August 17, 2017
OOHOTELS.com – Guaranteed Best Hotels Rates
Digital Marketing Strategist , in the very least, are digitally literate and also empathetic, appreciating the extent of how people have cha...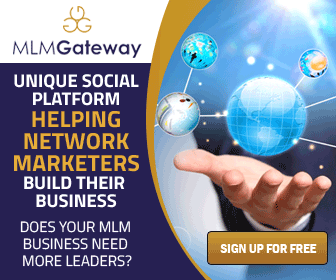 eCommerce  has grown 12% in just Q2 of 2016 alone, and over 24% in the last 2 years. In other words: it shows no signs of slowing down. Co...

Marketing your business online  takes time, money and lots of technical expertise.  The simple fact is that if you are in business or tryi...